Every summer Space Artworks hosts our annual 100 Small Works exhibition, with pieces created by our artists, members of the community and affiliated groups. This year the exhibition runs until the end of September - if you haven't been yet, there is still time!
One of the groups we got some fantastic work from this year was Scottish War Blinded. They had some great responses to the theme of Scottish Literature and Tales and recently paid the exhibition a visit. Art Instructor David Grigor has this to say about the experience:
'The members of the Scottish War Blinded who are regular in the art room are delighted to contribute to the small artworks exhibition. When they realised how small their painting had to be they thought I was joking, but with guidance they decided on a story or poem and their pictures emerged. They had a good chuckle at the choice of some poems as examples which set the imagination going and were happy to have the challenge of making possibly the smallest painting they can remember.'
Check out some of the works contributed by the group below!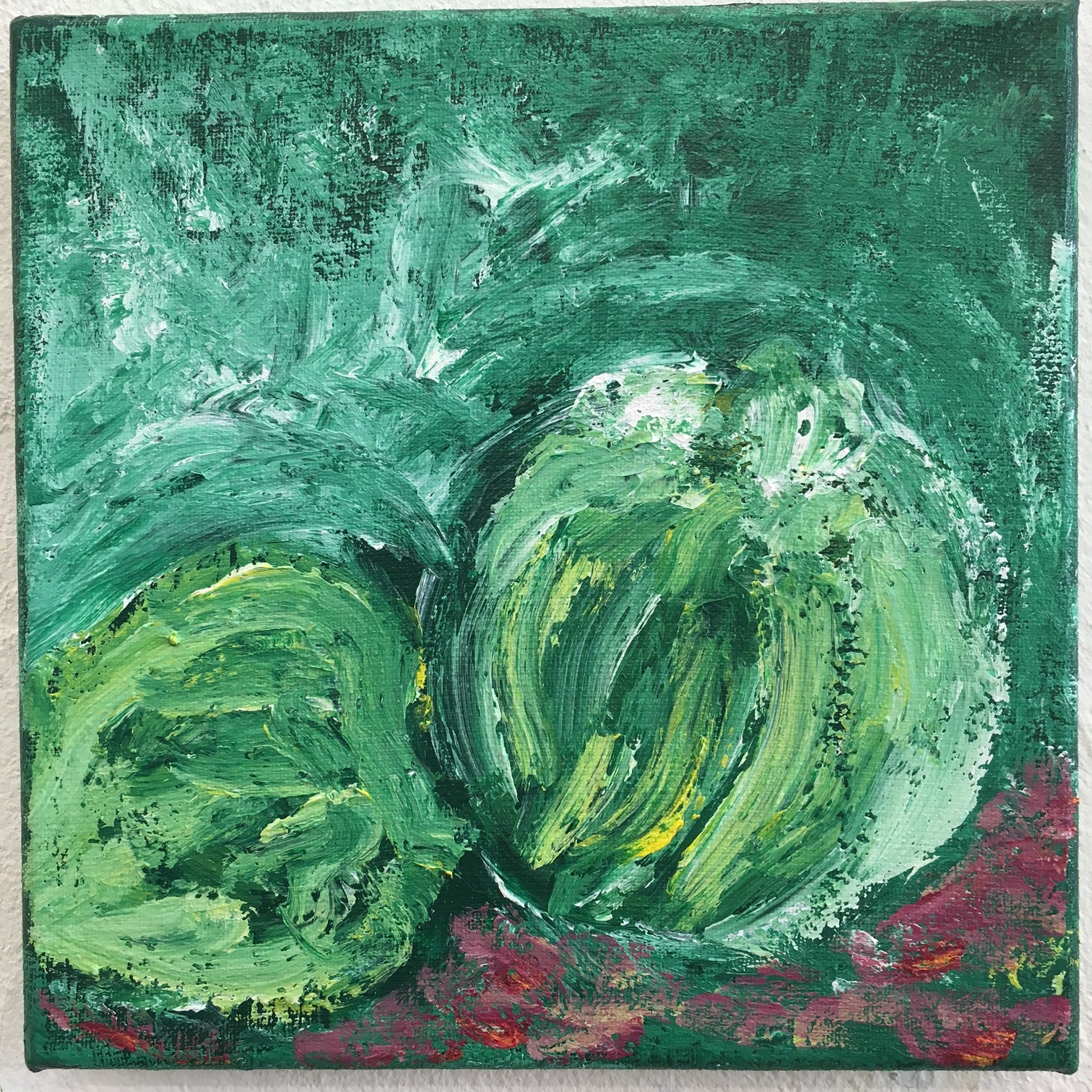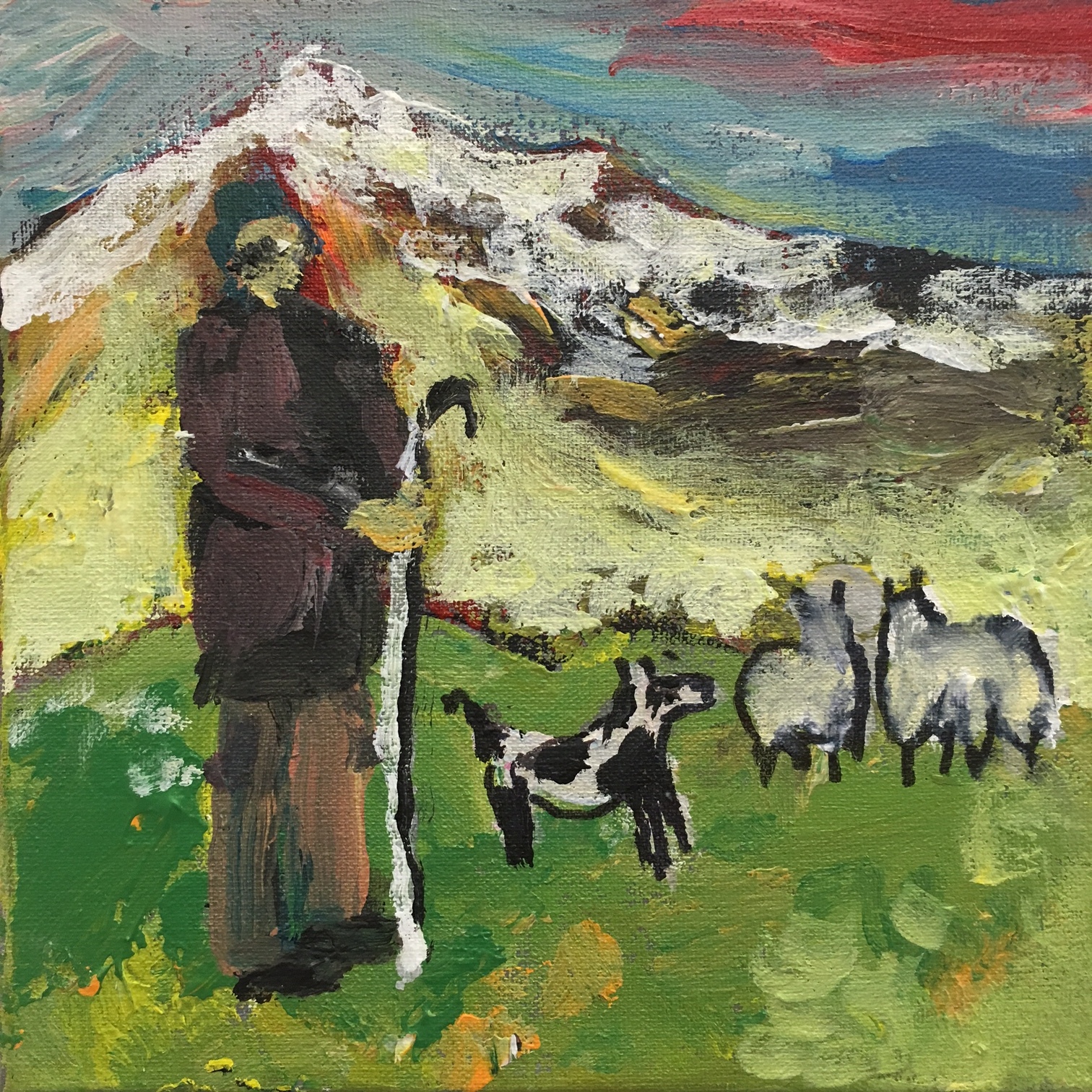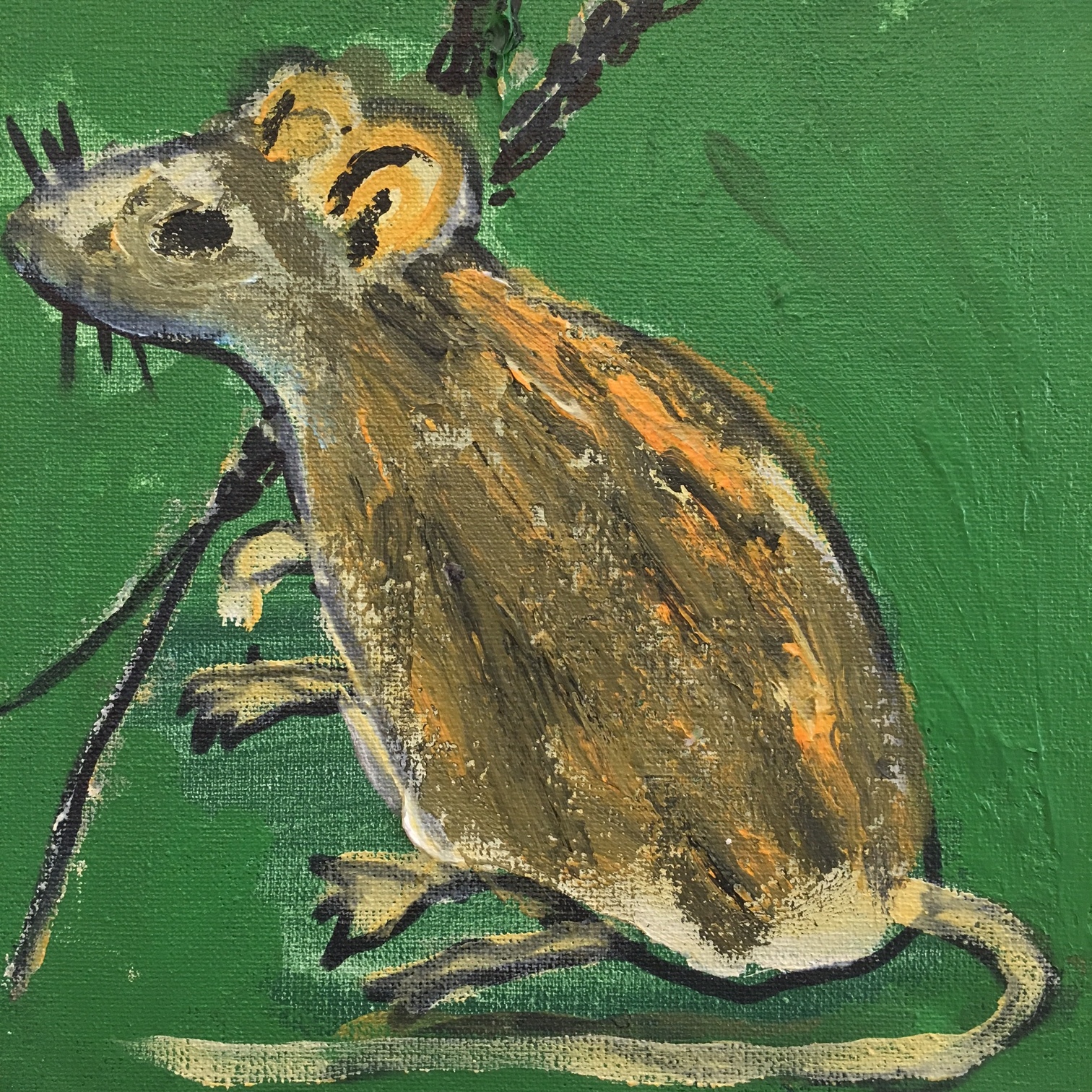 Works Shown: Sprouts - Pat Alan. To a Mouse - Helen Mcleod. Glen, a Sheep Dog - Harry Hogg.